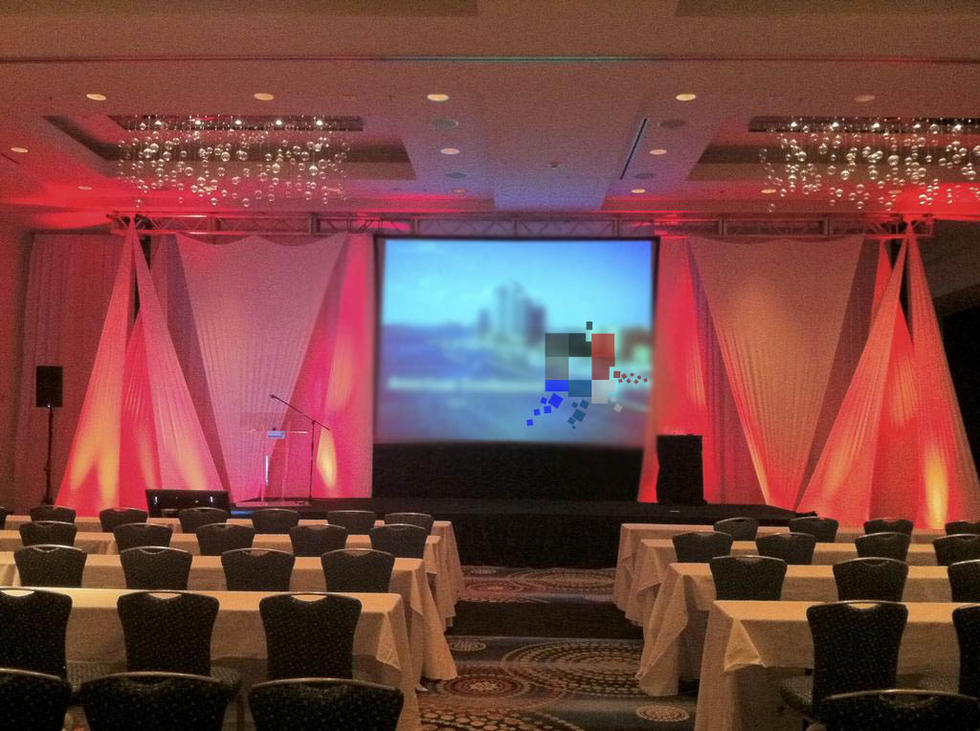 Creative AV Services For Churches
Whether your church is large or small, technology is an important tool in fulfilling your mission. To better present your message to those in attendance, to the local community, and to the world, Integrated Technology Solutions can get you ready.
Building a new church or other building? Renovating older construction? In either case, you need an integrated wiring system that is properly set up for all your communication needs.
Do you use large-screen projection in your sanctuary to increase visibility? Large video walls and a great sound system improve visibility and proper sound levels for all.
Do you need digital signage in or out of your building to offer information about your facility? Digital signage offers the ideal way to publicize information about services and special events to the general public and to attendees.
Are you planning on a concert for your choir? A high-quality sound system will properly amplify the singers and incorporate theatrical lighting will enhance the presentation.
Looking to enhance your weekly worship music program? The proper hardware, firmware, and software will help you manage live music production.
Having a church conference? Buying or renting what you need for managing speaker presentations, video conferencing and teleconferencing and even outdoor audio will make your conference memorable.
Complete Sound, Video, And Lighting Services For Churches
Integrated Technology Solutions Include:
Advanced Audio Visual Products
Video Conference / Teleconferencing
Digital Signage / Large Format Displays
MultiTouch Video Wall Systems
Managed Services
AV Design & Installation
Audio Visual Systems Integration
Custom Programming
Maintenance and Repair
Specializing In Custom Designs For Churches
From designing and installation to routine maintenance, Integrated Technology Solutions offers what your church needs. Our well-trained staff will work with you one-on-one to design a system that will allow your church to incorporate state-of-the-art audiovisual products that fit your budget. For information, call (281) 254-5087 or contact us on our website.