Indoor / Outdoor Digital Signage Company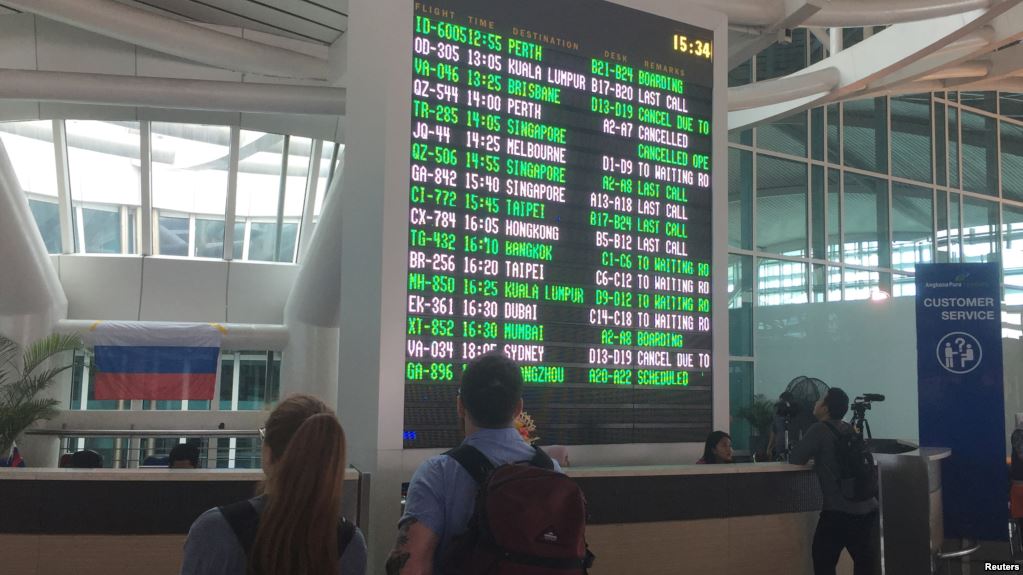 Whether you want outdoor digital signage or an indoor digital display, Integrated Technology Solutions can help you determine exactly what you need.
As one of the leading AV experts in the Houston Texas area, Integrated Technology Solutions is also one of the best digital signage companies in Houston. Our experts have the experience necessary to design, install and maintain digital signage for virtually every possible application. Our detailed knowledge of digital signage can be applied to virtually any commercial environment, including office lobbies, restaurants, corporate buildings and retail locations.
When you need indoor or outdoor digital signage, just give us a call at 281-254-5087 to schedule a service call.