Creative AV Services For Hotels
Running a profitable hotel, large or small, often involves not only booking single rooms, but attracting conventions, wedding parties, family reunions, and other groups who need large blocks of rooms and access to many other amenities in the hotel. Integrated Technology Solutions prepares you to make your facility an attractive venue, whether you are an independent facility or part of the franchise.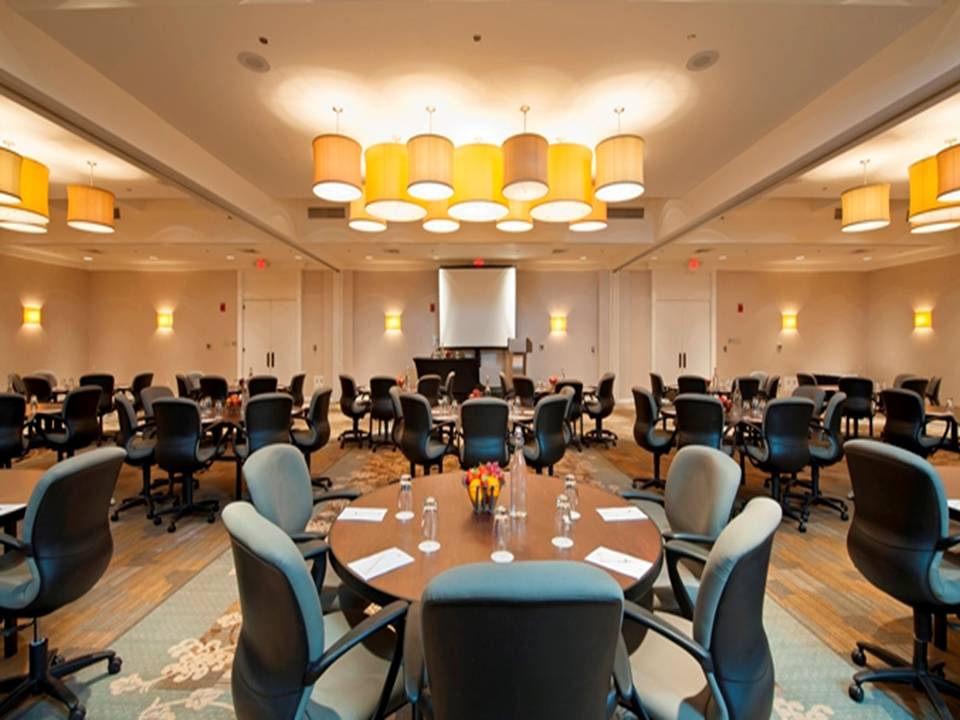 Communicating with your guests goes beyond offering phones to contact the front desk. With applications available on smart phones or in-room tablets, you can give guests the opportunity to order room service, request more towels and other supplies, book a future reservation, or check out.
Offering guests access to Wi-Fi and high-quality phone service increases the appeal of your hotel to travelers of all kinds. High-quality voice and data cabling also enables data transfer for you.
Do you book your ballroom for wedding receptions and large parties? You will need a high-end sound system to make sure the music sounds great at any event.
Attracting convention business requires having advanced AV capabilities to project the speaker's voice throughout a large room and incorporate screens and projection equipment for presentations. You may want to rent equipment you do not use frequently.
Conferences at your hotel may be shared with others via videoconferencing technology, which means you need high audio and visual quality.
Building your trade show business is easy when you can offer pipe and drapery for booth setup along with video, sound, stage, and lighting for show events.
If you have classrooms available for seminars, having access to a full array of AV services and personnel will allow the presenters to concentrate on their material without having to worry about managing equipment.
Integrated Technology Solutions can prepare your hotel to be competitive in attracting guests and winning convention bids.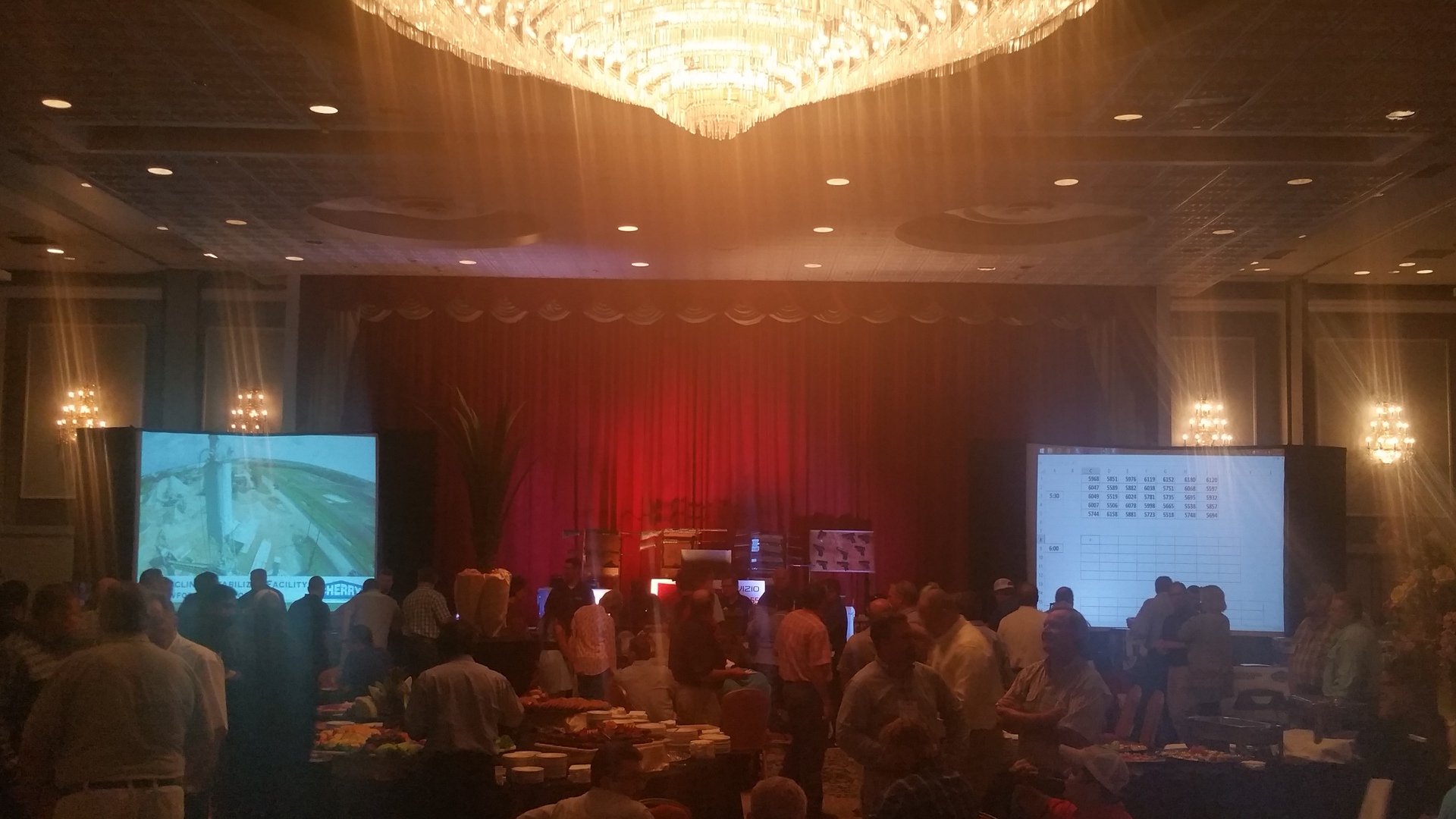 Complete Sound, Video, And Lighting Services For Hotels
Integrated Technology Solutions Include:
AV Design & Installation
Audio Visual Systems Integration
Custom Programming
Maintenance and Repair
Advanced Audio Visual Products
Video Conference / Teleconferencing
Digital Signage / Large Format Displays
MultiTouch Video Wall Systems
Managed Services
Specializing In Custom Designs For Hotels
No matter what type of audiovisual offerings you envision for your hotel, Integrated Technology Solutions will make it a reality with custom-designed services that meet your budget. For information, call us today at (281) 254-5087 or contact us via our website.