Integrated Technology Solutions Partners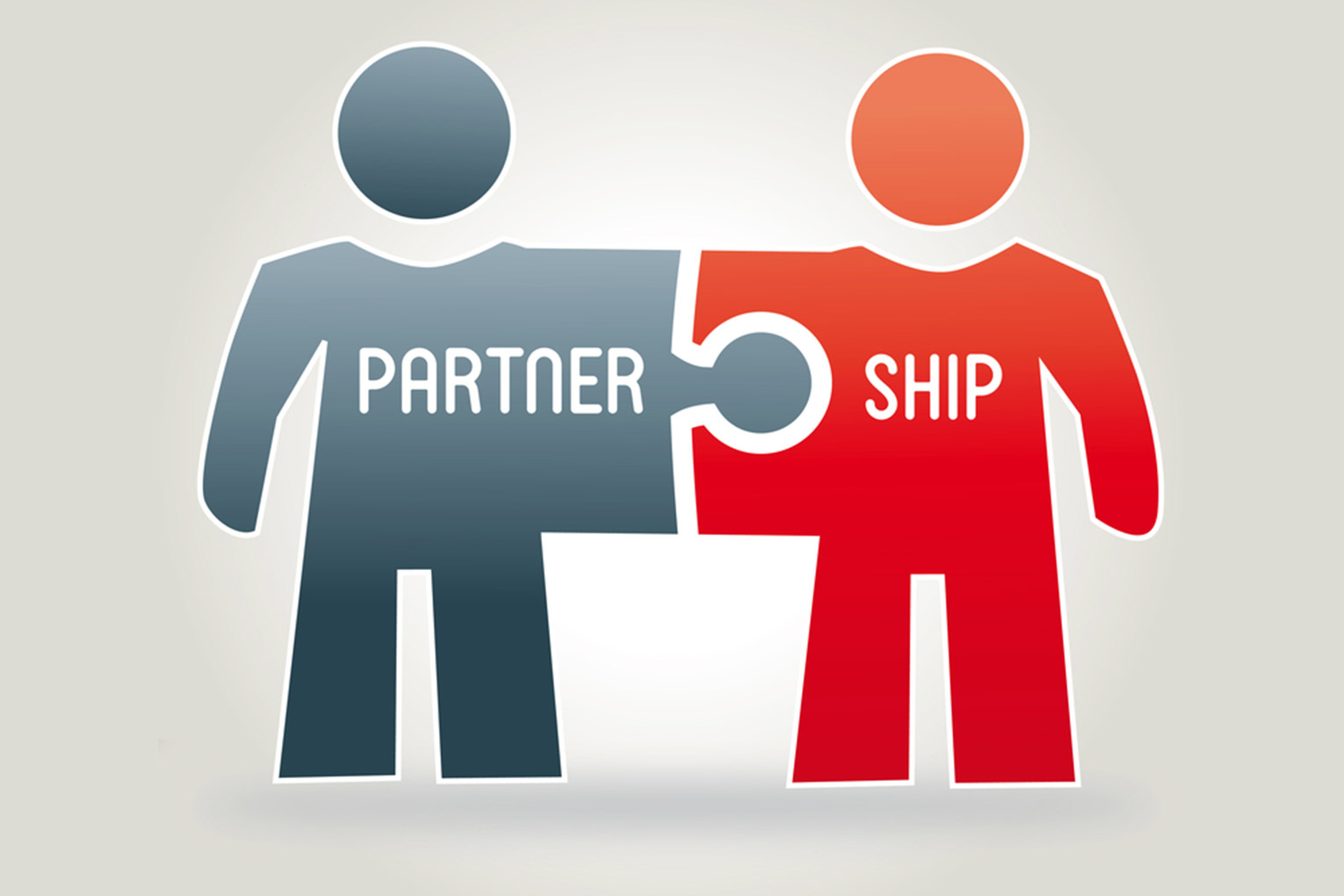 When it's time to up the technology at your home or business, you want to buy the best products at the most favorable price, and have them professionally installed by qualified technicians.
Prior to the sale, you want to consult with knowledgeable personnel who take the time to understand your needs, who will present you with a well-engineered design plan, and who will guide you to the best products to do the job for your home, office, manufacturing plant, or corporate facilities.
At Integrated Technology Solutions, we not only have the team in place to bring your vision to life, but we also offer a wide selection of the advanced products you need. Before you commit to buy, we will demonstrate the products so you feel confident that you are making the right choice.
Our Technology Partners
A – C
C – H
H – P
Q – V
V – Z
2N
Cambridge
HP
QSC
Vingtor Stentofon
Acer
Casio
Hitachi
Quam
Vivitek
Active Thermal Management
Chief
HIK Vision
Reach
Vivotek
Advidia
Christie
InFocus
RevoLabs
Vizio
Aiphone
Cisco
James Loudspeaker
RGB
VMware
Agent
Citrix
JBL by Harman
Roland Professional A/V
WP wePresent
AKG
Clarus
Joan Meeting Room Assistant
Riverbed
Wireless Computing
Alertlogic
Clear-Com
Kramer
RS2 Technologies
Wolfvision
Allegion
Clearone
LabGruppen
S2 Security
Yamaha
Alan & Heath
ClockAudio
Level 3
Sagecom
ZV
Alpheus Communication
Comcast
Leviton
Salient Systems
Zerto
Amplivox
Commscope
LG
Samsun
Zoom
AMX by Harman
Community
Lifesize
SI
Aopen
Contemporary Research
Lift-Tech
Sharp
APC by Schneider Electric
Corning
Listn
ShoreTel
Apple
Creston
LiveAction
Shure
Ashly
Crown by Harman
Lotiech
Smart Technologies
Assa Abloy
CTG Audio
LumaStream
Siemon
Atdec
DaLite
Mackie
Simplivity
Atlas IEO
Danley Sound Labs
Marantz
Singlewire Software
Atlon
Dell
Martin Audio London
Soft dB
AT&T
Denon
Martin Logan
Sonic Foundry
Audio Technica
Digital Projections
Media Vision USA
Sony
Avaya
DirecTV
Mercury Security
Sophos
Avigilon
DMP
Meyer Sound
Sound Control Technologies
Actreo
Draper
Microsoft
Soundcraft
Axis Communication
DustShield
Middle Atlantic Products
Soundtube
BalanceBox
Dynasign
Milestone
Spinetix
Barc
Eagle Eye Network
Mirage Vision Outdoor TV
SuneBriteTV
BCDVideo
Eiki Projections
Mockett
Sungard Availability Services
Behringer
Electro-Voice
NEC
Superior Esses
Belden
Elmo
NetApp
Tannoy
Berk-Teq
Elo
Newline
Tascam
Biamp
EMC2
NimbleStorage
Terra
Blackmagic Design
Emerson
Octasound
TOA
Blonder Tongue
Epson
Optoma
Total Channel
Blue Coat
Ergotro
Legrand
THC
Bosch
Evolo
Paloalto Networks
Toshiba
Bose
Exact Furniture
Panasonic
Trancore
BriefCam
Extron
Panduit
TVOne
BirghtSign
FSR
Peerless-AV
Vaddio
Brivo
General Cable
Pelco
Valcom
BSS Harman
Genetec
Planar
Veeam
C2G
Haivision
Plantronics
Video Insight
Calero
Harman
Polycom
Viking
Complete Technology Services
Integrated Technology Solutions uses the best products Cisco has to offer in specific areas of expertise.
Advanced Audio Visual Products
Video Conference / Teleconferencing
Digital Signage / Large Format Displays
MultiTouch Video Wall Systems
Managed Services
AV Design & Installation
Audio Visual Systems Integration
Custom Programming
Maintenance and Repair
For information about our partners, call (281) 254-5087 or contact us on our website.