National Rollouts For Essential Communication Services
When you are responsible for a large nationwide chain of stores, protecting your brand demands that all locations are online with the communication tools you need. With offices in Greater Houston, Integrated Technology Services can provide services where you need it. We work with companies of all sizes on national rollouts to bring the best in integrated services.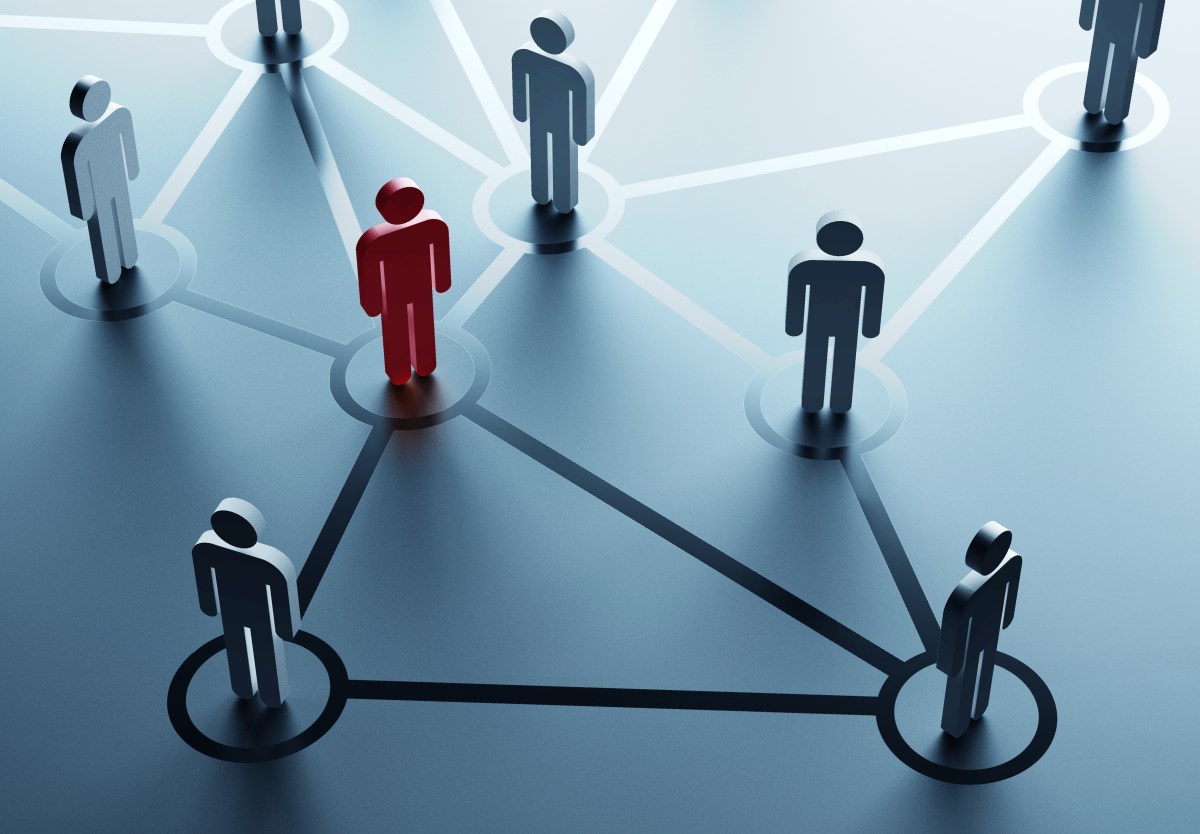 Wherever you need us, whether you are adding new locations or upgrading your services, we are ready to assist you.
National Rollout Of Services You Need
Some of the services that Integrated Technology Solutions Communications provides for you include:
Structured Cabling Solutions: When you need network cables, we can provide design, engineering, installation, and maintenance services wherever you need them at a single store or chain-wide.
Site Surveys: Need a nationwide site survey inspection? We offer detailed AutoCAD drawings and detailed analysis to inform you of the status of all stores so you can make the best decisions when upgrading.
Voice Services: We can install any brand of system, including state-of-the art Voice over IP (VoIP) systems to ensure seamless connectivity between sites. Whether you have restaurants, retail stores, warehouses, or small businesses that need simple key systems or large corporate installations that require PBX, we can install, move, or expand equipment.
Data Services: Since your business runs on data, we provide the switches, WAN, and wireless upgrades you need for flawless date transmission around the country. Our solutions enable nationwide conferencing and training sessions.
Security and Access Control: We can provide security and card access control systems for single sites or multiple facilities.
The Integrated Technology Solutions Advantage
With a talented network of technicians serving you around the country, our concerns match yours:
• We work within your budget.
• We respect your needed timeframe so that our installation will not interrupt your business.
• We provide the training and expertise you need.
• We provide single-source accountability.
If you are on the verge of a national rollout of a new system or service, or adding new stores to your corporate family, let Integrated Technology Solutions install and upgrade your communications services.
Contact us today toll free at (281) 942-4121 for a consultation or a quote.