Creative AV Services For Government Agencies
In all levels of government, technology is key for delivering service. Integrated Technology Solutions is a willing partner in ensuring security and in making government agencies more accessible to citizens.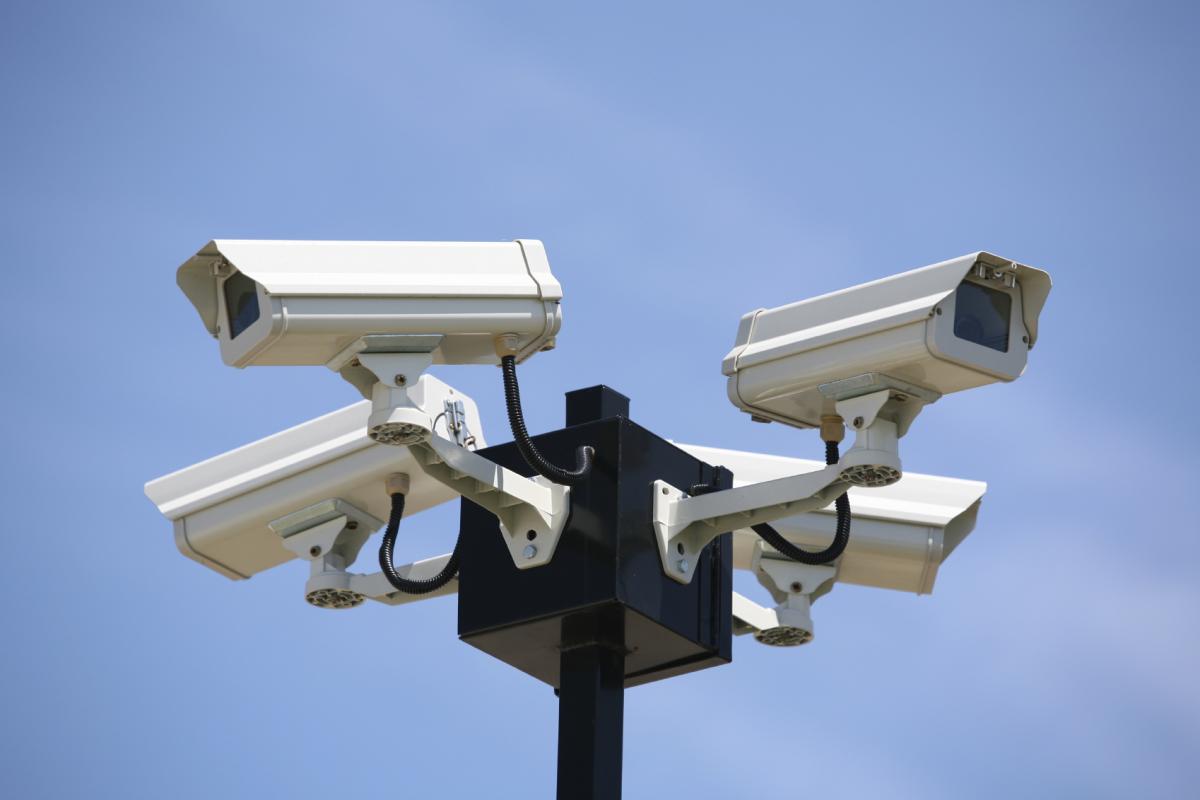 National, state, and local governments are finally catching up with the private sector, which has long offered customers the opportunity to perform transactions online.
Sophisticated programming allows people to pay taxes, fines, and parking tickets, as well as obtain licenses and permits online.
Advanced security systems protect government buildings from intrusion and vandalism and control access inside, while protecting customers and employees in parking lots and on government property.
Large screen projection systems with high quality sound facilitate community presentations about available programs, while making employee training easier.
Audiovisual services are increasingly important in courtrooms.
State-of-the-art cabling enables call centers that deliver excellent voice and data delivery.
Governments can disseminate text messages to publicize Amber Alerts, weather emergencies, and public safety issues.
Complete Sound, Video, And Lighting Services For Government
Integrated Technology Solutions Include:
Advanced Audio Visual Products
Video Conference / Teleconferencing
Digital Signage / Large Format Displays
MultiTouch Video Wall Systems
Managed Services
AV Design & Installation
Audio Visual Systems Integration
Custom Programming
Maintenance and Repair
Specializing In Custom Designs For Government
Whether you need design and installation services or routine maintenance, Integrated Technology Solutions offers what government agencies need. We specialize in developing custom solutions that will give your agency state-of-the-art cabling and audiovisual products that fall within your budget. For information, call (281) 254-5087 or contact us on our website.