Structured Cabling
Data Cabling Services
Network cabling carries the lifeblood of your organization – information to minimize expensive data network problems. Integrated Technology Solutions follows strict installation and testing guidelines.
Coax Cabling Services
A critical piece of the infrastructure puzzle for our customers. Coax Cables have been the medium of choice for Hi-Fi audio, television, satellite and broadband communications.
Video Cabling Services
Video cabling can be closely associated with coaxial cable because most video applications require coax, but we also install twisted pair cable for certain video applications.
Twisted Pair Cabling Services
Un-shielded twisted pair has been designed for use in voice applications and local area networks. Because of the relatively low cost, this cable is widely used and is available in several different performance categories.
Fiber Optic Cabling Services
We install, terminate and test multi-mode and single-mode fiber. This includes indoor and outside plant fiber cabling. We've kept abreast of advances in the manufacture, termination, and testing standards of fiber optic cable.
Server Room Installation
Because the server room is the centralized brain of your structured cabling system, we take special care to design and install it according to the highest standards.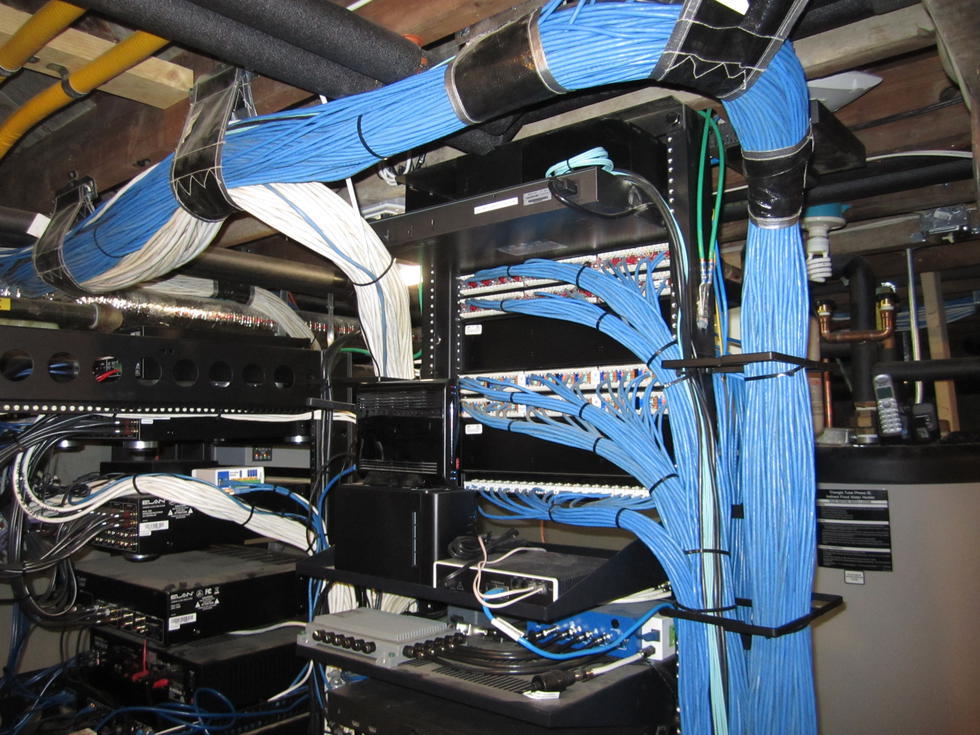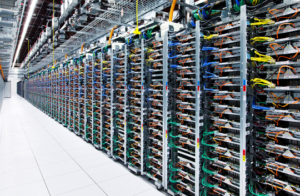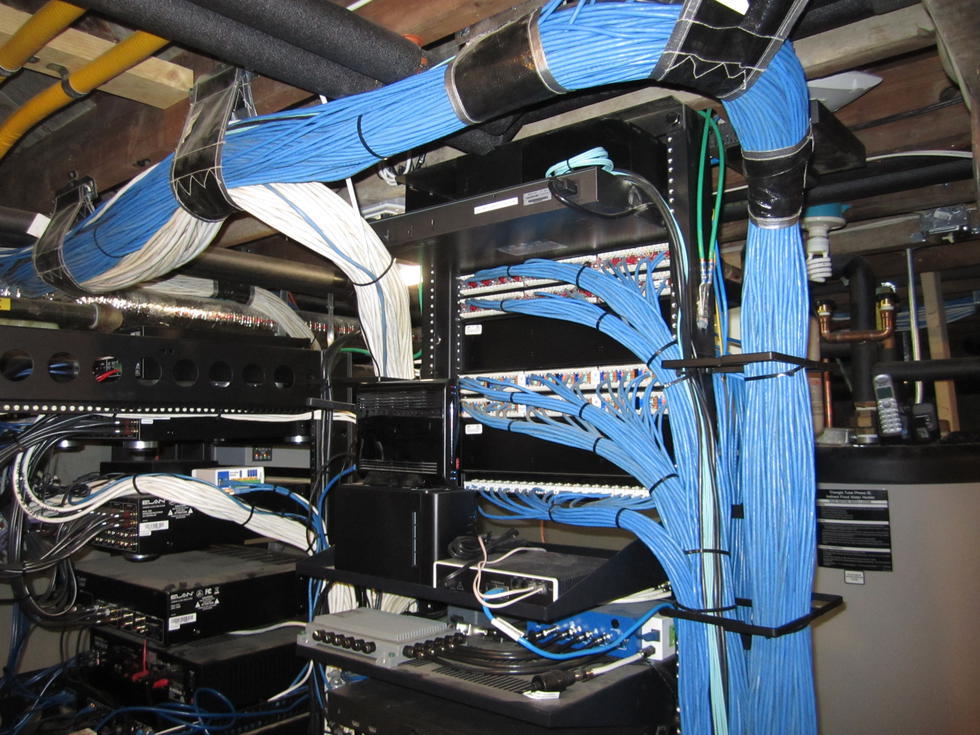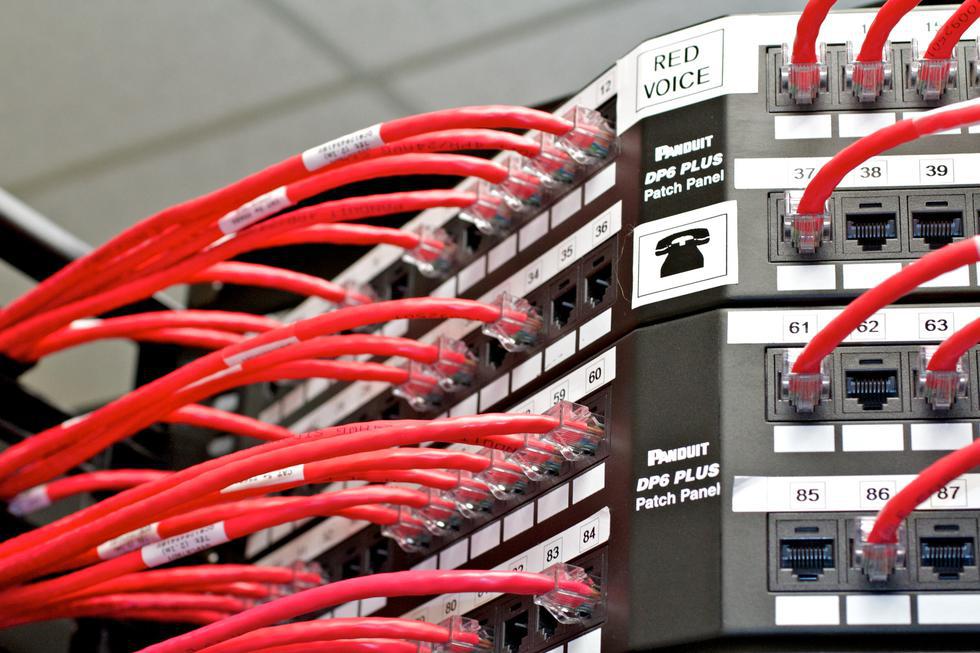 Cabling Services Include: