ClickShare Wireless Presentation System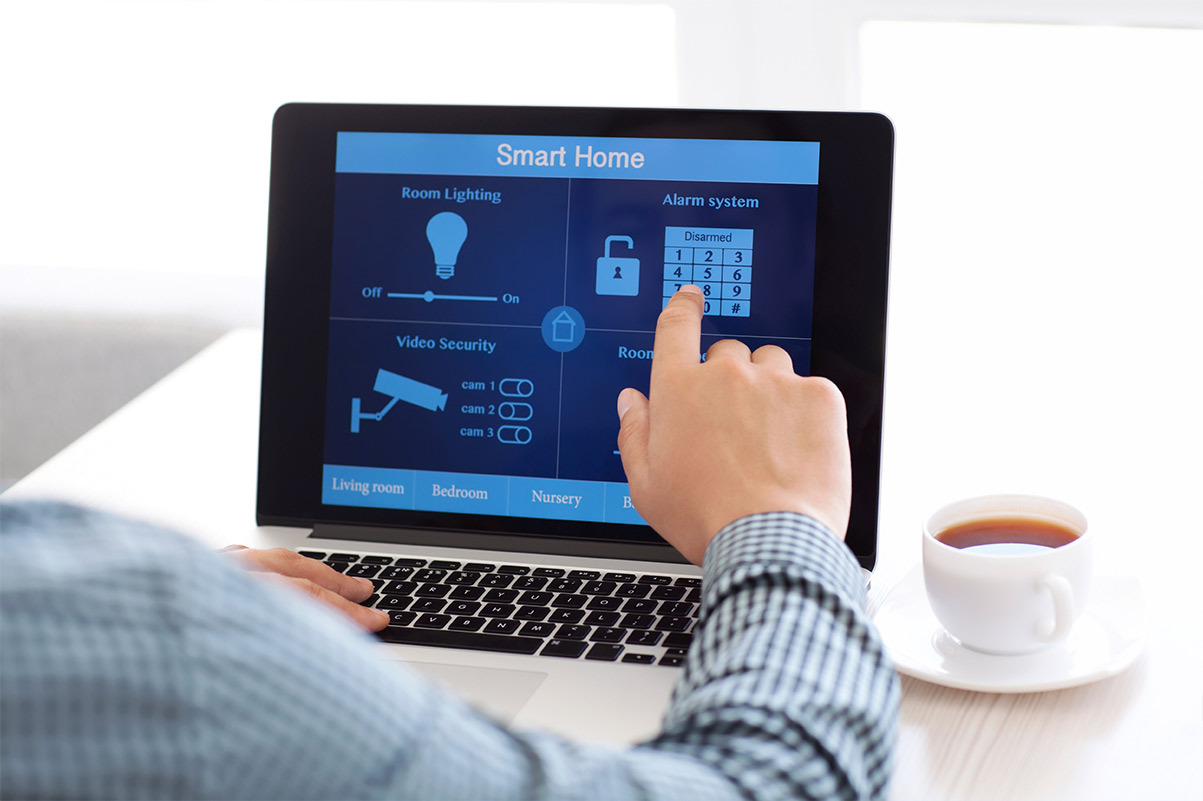 During a meeting, the presenters require a fail-safe, effective way to project text, charts, graphics, and other data to a projection screen so that the attendees can see their content wherever they're sitting. Since modern business is al about collaboration, those same attendees want to interact with the presenter regarding his data. The best way to do both is to connect the video system in a meeting room with individual laptops that belong to the presenter and attendees.
Once the base unit of the system is connected to the video system in the room, the presenter and multiple attendees simply plug in the button via a USB port on a PC, Mac, or smart phone, and when they want to share your screen, they simply press the button. The ability to share and collaborate makes the ClickShare Wireless Presentation the perfect way to collaborate with your management team, a focus group, committee members, or others.
Introducing The ClickShare Wireless Presentation System
The entry-level ClickShare Wireless Presentation System by Barco, which saves presenters the hassle of connecting their laptop to the display system in the conference room, includes:
A base unit with an output resolution of 3840 × 3160 pixels.
4 buttons that connect for individual to the screen.
1 storage tray for the buttons.
For larger meetings, you can wirelessly connect up to 64 buttons, which makes the system great for training sessions. The system is easy to set up, with no training required for the presenter and guests.
This intuitive system offers:
Connection via a ClickShare app, without software to download.
Uses both 2.4 GHz and 5 GHz wireless bands.
Up to 30fps video.
Audio sync.
Extended desktop available.
Weighs less than six pound.
Comprehensive Solutions From Integrated Technology Solutions
The ClickShare Wireless Presentation System is one of the many solutions offered by Integrated Technology Solutions. We offer:
Advanced Audio Visual Products
Video Conference / Teleconferencing
Digital Signage / Large Format Displays
MultiTouch Video Wall Systems
Managed Services
AV Design & Installation
Audio Visual Systems Integration
Custom Programming
Maintenance and Repair
Specializing In Presentation Systems
Integrated Technology Solutions handles everything from design, to installation, to service on your audio and video systems. When you are considering a presentation system or other components, our well-trained staff will work with you one-on-one to design a presentation system for all your meeting needs. For information, call (281) 254-5087 or contact us on our website.