Design & Engineering Services For AV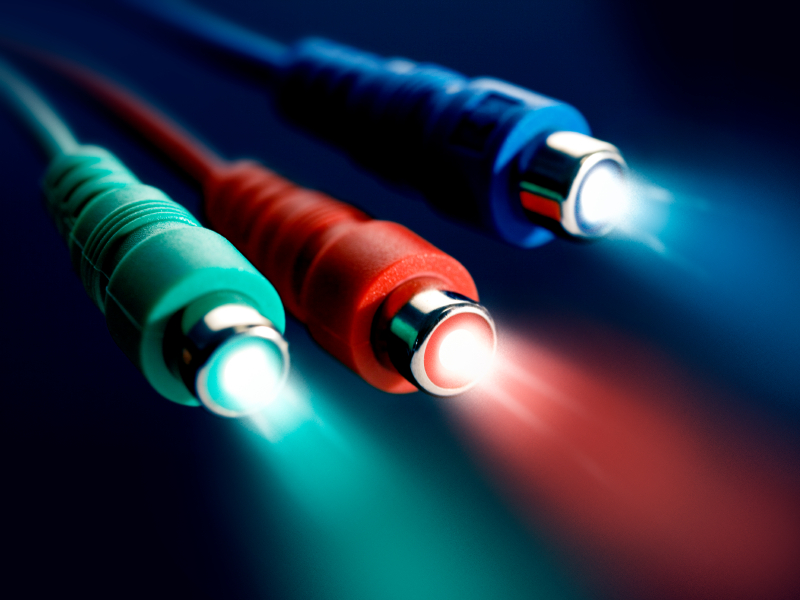 No matter what your business, a great audiovisual system can enhance your marketing efforts, facilitate training for on-site employees, get your entire sales team on the same page, and brand your company. Even if you rely on AV enough to have in-house personnel handling its day-to-day usage, you may need additional expertise when it's time to plan for a new installation or upgrade.
Integrated Technology Solutions offers design engineers, programmers, program managers, and certified technicians to make sure that every aspect of your project is handled with the proper level of vision, competence, and experience.
Whether you are building a new facility, adding on space that requires AV capabilities, renovating your building, or upgrading your security system, Integrated Technology offers services to help you get your project on track and keep it there.
How Can We Help You?
Integrated Technology Solutions is prepared to meet all your AV needs:
Understanding your requirements. Before you start a project, consultants from Integrated Technology Solutions will visit with you to learn your requirements and see the layout of your facility.
Embracing the scope of work. No matter how complex your project, we can plan and carry out projects of any size to further your company's technology objectives.
Offering in-house design and engineering services. To bring your project to life, our in-house team will offer you as much help as you need in designing your AV system, developing AV standards for your company, integrating Skype with your conferencing and communication systems, or making any other AV needs you have.
Project management services. Whether you need an AV system for a small office or a multi-site corporation, we can provide turnkey solutions to integrate the audiovisual programming that you need companywide. Our project managers will oversee the installation of your equipment and provide ongoing support if needed.
Comprehensive Solutions From Integrated Technology Solutions
Providing design and engineering services for your AV projects is among the many solutions offered by Integrated Technology Solutions. Other services include:
Advanced Audio Visual Products.
Video Conference / Teleconferencing.
Digital Signage / Large Format Displays.
MultiTouch Video Wall Systems.
Managed Services.
AV Design & Installation.
Audio Visual Systems Integration.
Custom Programm
Maintenance and Repair.
Specializing In Meeting Your Design And Engineering Needs
When you are looking for a comprehensive AV solution that starts with planning, design, and engineering, call Integrated Technology Solutions for an evaluation of your needs at (281) 254-5087 or contact us on our website.