Lifesize Video Conferencing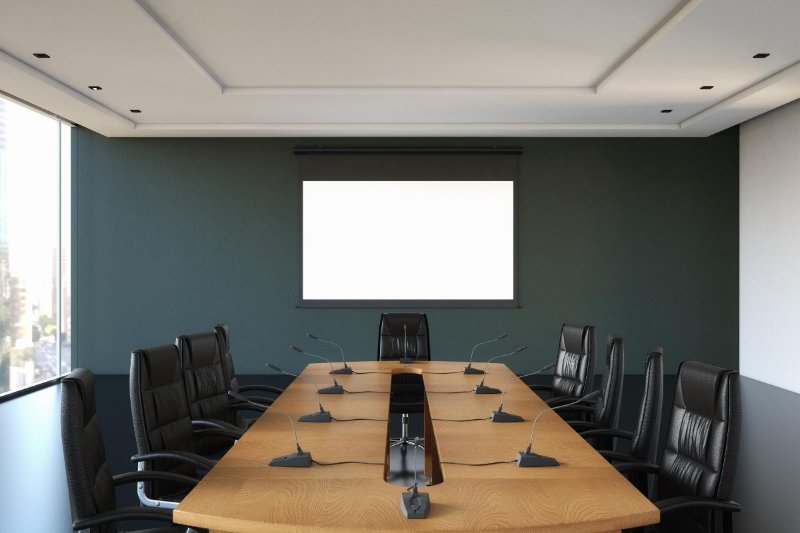 With Lifesize Video Conference equipment, presenters find it convenient to connect with participants throughout the company, which makes the system great for scheduled team meetings. When everyone is online, you can easily share your screen and data with your audience as you talk, while easily managing the content of your presentation. Recording the meeting for later use is quick and easy, and when you pair the conferencing system with Lifesize Cloud, employees who are unable to attend the meeting can log in later.
Which Lifesize Video Conferencing System Meets Your Needs?
Life-size Video Conferencing Systems are available in several models to accommodate the size of your room, the size of your audience, and the number of devices you want to share.
Lifesize Icon 400, made for small meeting spaces, supports a single display from a laptop, which makes this model perfect for a meeting where you want to project data on one screen to a few team members.
Lifesize Icon 600 accommodates larger meetings with video outputs for two displays so you can present multiple charts and graphics that you manage with a simple remote.
Lifesize Icon 800 is made for projecting your meeting to an auditorium. With four full HD video inputs, two full HD video outputs, seven audio inputs, four audio outputs, and two USB 3.0 data inputs, you can connect multiple devices for an impressive multimedia experience.
Lifesize Icon Flex facilitates video collaboration using cloud-based communication systems such as Skype for Business, Google Hangouts, Cisco Jabber, Skype, or Lifesize Cloud. It can also be used as a stand-alone conference phone.
All models of Lifesize Icon offer a great video conferencing solution. All systems include:
Lifesize Icon with camera.
Lifesize phone.
Remote control.
Power supply and cable.
Some models may also include USB cables, Ethernet cables, and link adapters.
Comprehensive Solutions From Integrated Technology Solutions
Lifesize Video Conferencing products are among the many solutions offered by Integrated Technology Solutions. Other services include:
Advanced Audio Visual Products.
Video Conference / Teleconferencing.
Digital Signage / Large Format Displays.
MultiTouch Video Wall Systems.
Managed Services.
AV Design & Installation.
Audio Visual Systems Integration.
Custom Programming.
Maintenance and Repair.
Specializing In Meeting Your Video Conferencing Needs
For the best in videoconferencing equipment, consider the Lifesize Icon series. Call Integrated Technology Solutions for a customized evaluation of your needs at (281) 254-5087 or contact us on our website.