Construction Services
Whether you are building new headquarters or refurbishing office space in your local area or nationally, Integrated Technology Solutions is the partner you want to design and install your communication systems. Based in Greater Houston, we are equipped to work with companies on national rollouts or on single projects.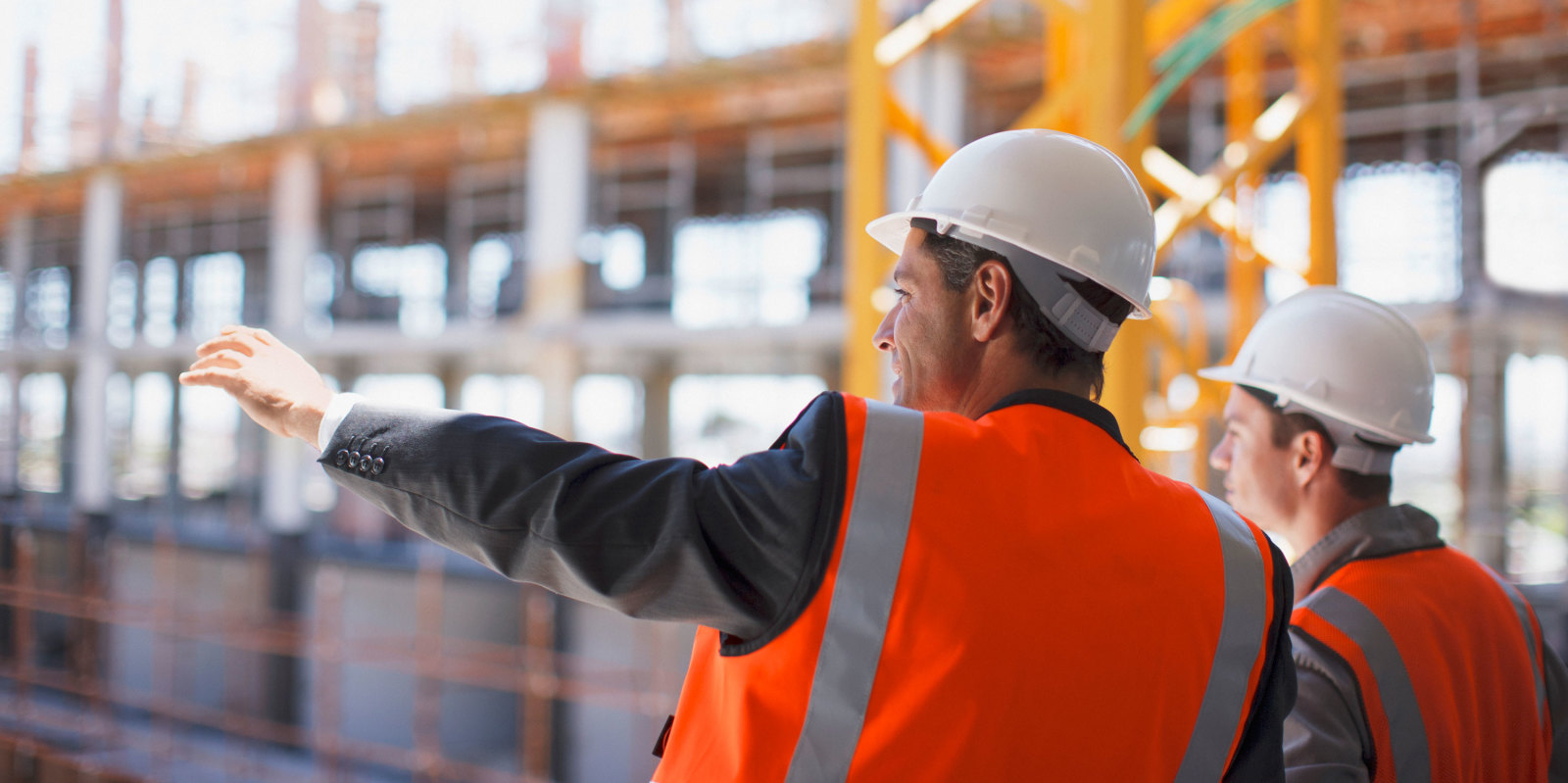 Inside Plant Construction
To meet your communications needs in a single location, we offer three vital services:
Structured cabling, using traditional copper wiring such as Cat 5 or Cat 6, employs twisted pairs of wires to meet the needs of Ethernet cables and VoIP telephony
In-building wireless using Distributed Antenna Systems (DAS) and indoor small cells and centralized C-RAN technology to enable data distribution within your facility
Fiber-optic splicing using optical fibers that transmit signals via light instead of electricity and at faster transmission speeds
Outside Plant Construction
We can also meet your broader construction needs outside your facilities:
Underground services using directional drilling and trenching of conduit for fiber-optics and coaxial cabling
Fiber-optic splicing using optical fibers that can be run over extremely long distances, even states or countries apart
Aerial construction using aerial fiber-optic cable with messenger wire for rooftop-to-rooftop application or even long-distance wiring
The Integrated Technology Solutions Advantage
Whether the scope of your project is local or national, we provide a site survey to plan your project, obtain supplies, inform you of capabilities, and provide cost updates. Throughout every installation, offer state-of-the-art project management that keeps you informed of progress.
Integrated Technology Solutions works with an experienced network of local, national, and even international technicians to ensure reliable communications wherever you are. You can depend on us to:
Respect and work within your budget.
Honor your timeframe so that you are up and running as soon as possible without interrupting your business operations.
Train your workforce in the proper use of the cabling and systems we install.
Provide single-source accountability through supplier management.
Whether you are expanding locally or on a broader geographic scale, Integrated Technology Solutions provides the reliable communications services you need.
Contact us today toll free at (281) 942-4121 for a consultation or a quote.