Board & Conference Rooms
The boardrooms in many companies are the location where confidential information is exchanged. Likewise, conference rooms are often where important information is broadcast to an audience near and far. Modern rooms used for these purposes require the proper equipment and systems to ensure clear transmission, privacy, excellent sound and video quality.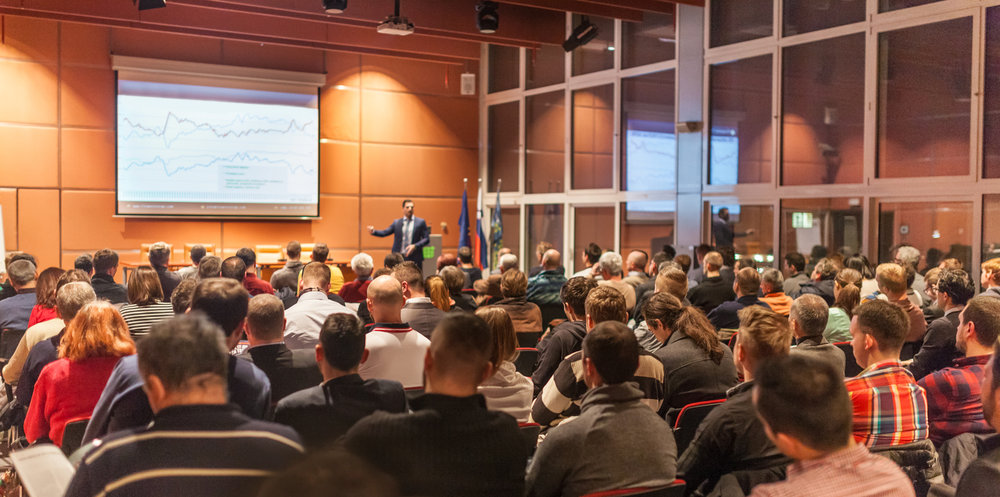 Effective Conferencing Systems
A Speakerphone
Conference Cameras
Meeting Software
Microphone Systems
Microprocessor
Presentation Gateways
Tabletop Or Wall-Mounted Touchscreen Interface
Giant White Boards
Sound Masking Technology
Connecting these devices may allow a presenter to connect to others via an installed software application, a web browser, or a USB drive. Whether you want to manage conferencing among a handful of people or a full auditorium, the proper conferencing equipment can accommodate your video conferencing needs.
Integrated Technology Solution offers the finest equipment from manufacturers such as Cisco, Avaya, Toshiba and more. They will develop the best solution for your company or organization.
Comprehensive Solutions From Integrated Technology Solutions
Conferencing systems for boardrooms and conference rooms are among the many solutions offered by Integrated Technology Solutions. We offer:
Advanced Audio Visual Products
Video Conference / Teleconferencing
Digital Signage / Large Format Displays
MultiTouch Video Wall Systems
Managed Services
AV Design & Installation
Audio Visual Systems Integration
Custom Programming
Maintenance And Repair
Specializing In Customized Masking Systems
From designing an effective conferencing system to installing it, Integrated Technology Solutions offers what your company or organization needs to reach local and long-distance audiences. Our well-trained staff will work with you one-on-one to design a conferencing systems that will keep and meet the needs of your Board of Directors, your sales team, your marketing department, and more. For information, call (281) 254-5087 or contact us on our website.