Creative AV Services For Retail
Retail is a visual business where success is based on attracting customers to look at, evaluate, and then buy merchandise. Within the retail space, signage, kiosks, HDTV, and LCD monitors offer innovative ways for shoppers to learn more about the products.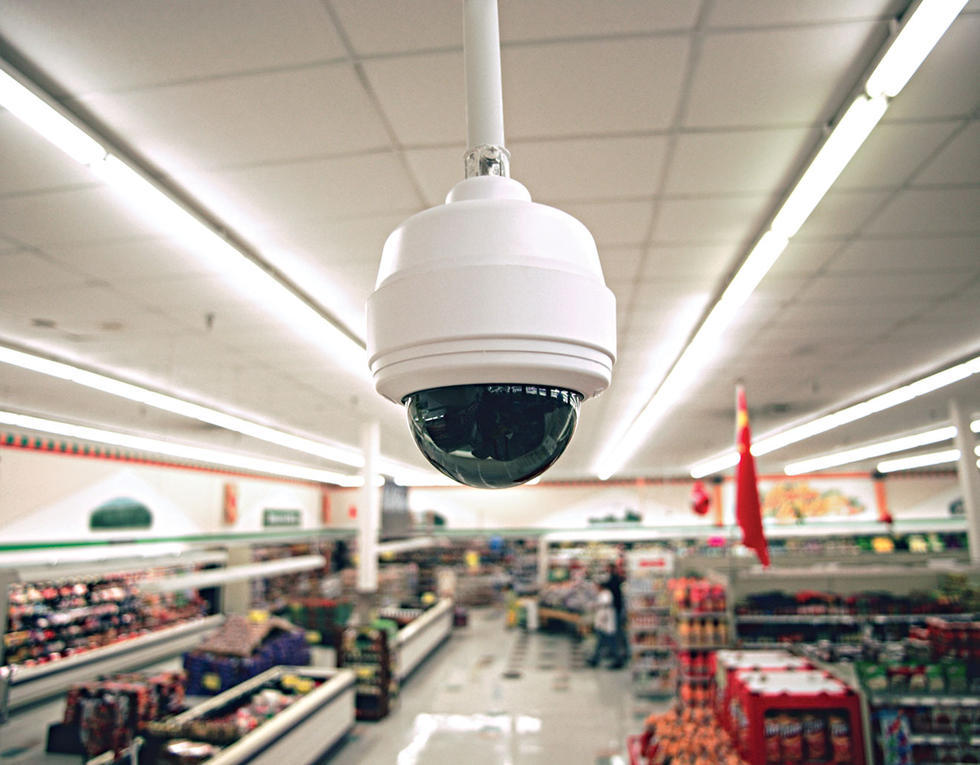 Digital signage, which often has a changing message, has now replaced static signs for many establishments.
Kiosks set up in the common space in malls or within larger stores provide cash, dispense tickets, or sell merchandise.
Large-screen projection systems with high-quality sound make it possible for stores to offer DIY workshops or other presentations.
A good sound system provides background music to create ambience in retail establishments.
Product videos often play on LCD monitors or HDTV screens to entice buyers by continually playing product demonstrations or presentations of features and benefits without the need for additional retail personnel.
Proper cabling allows for phone and Wi-Fi access to check credit, access store databases, and maintain electronic contact with customers.
Effective security and surveillance systems catch shoplifters, prevent crimes, and protects property.
Complete Sound, Video, And Lighting Services For Government
Integrated Technology Solutions Include:
Advanced Audio Visual Products
Video Conference / Teleconferencing
Digital Signage / Large Format Displays
MultiTouch Video Wall Systems
Managed Services
AV Design & Installation
Audio Visual Systems Integration
Custom Programming
Maintenance and Repair
Specializing In Custom Designs For Government
Integrated Technology Solutions designs, installs, and maintains electronic systems that promote products and services while ensuring security. For custom solutions for state-of-the-art cabling and audiovisual products, call (281) 254-5087 for information or contact us on our website.