Audio Visual Projectors
Presenting material to a large group? Having high quality audio visual projectors integrated into your audio visual system will make your corporate training, business meeting, conference or convention, workshop, or other event memorable and effective.
Top Equipment From Top Intech Partners
Integrated Technology Solutions works with top A/V vendors in the industry to create a customized package of equipment for you from the best technology on the market. Depending on your presentation needs, the definition you require, and your budget, your system might include: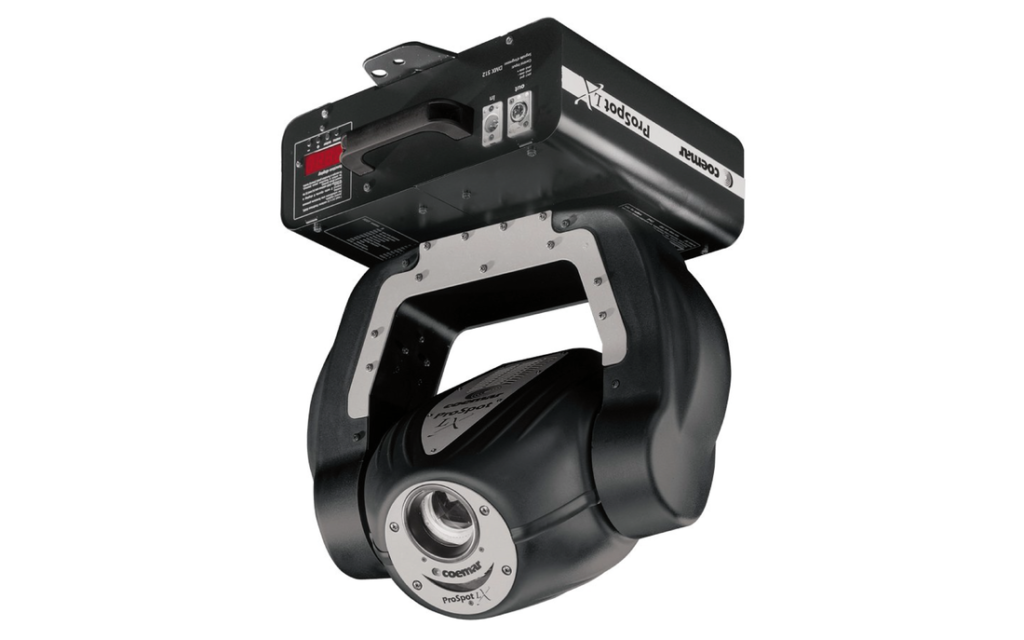 LCD (Liquid Crystal Display) Projector – Easy to transport, set up, and operate, LCD projectors offer simplicity, brightness, and color accuracy.
DLP (Digital Light Processing) Projector – Using an all-digital display chip that creates an exact reproduction of the original presentation, DLP projectors are used in small stand-alone units as well as digital cinema projection.
Video Projector – Video projectors that use beta video format produce excellent projections for the big screen.
I-Mag Video Projection – When presenters at large meetings are captured by video cameras, the image is projected on large screens for visibility to the entire audience.
Multi-image display – To present multiple images to the audience, multi-image display projectors merge images from various inputs to present high resolution output for the audience. This type of equipment requires a sophisticated AV staff and tech support team.
Comprehensive Solutions From Integrated Technology Solutions
Audio visual projectors are one of the many options offered by Integrated Technology Solutions. We offer: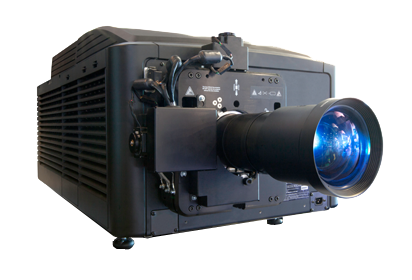 Advanced Audio Visual Products
Video Conference / Teleconferencing
Digital Signage / Large Format Displays
MultiTouch Video Wall Systems
Managed Services
AV Design & Installation
Audio Visual Systems Integration
Custom Programming
Maintenance And Repair
Audio Visual Projectors For Any Organization
Our engineering team will work with your company to analyze your presentation and media needs to create an audio visual projector system for you. Whether you need a stationary system for your conference room or auditorium or a mobile system to go on the road with your sales and marketing team, you can depend on Integrated Technology Solutions. For information, call (281) 942-4121 or contact us on our website.