Commercial A/V System Design
Affordable Commercial AV System Solutions
Looking to hold video conferences with employees across town? Maybe you have a big auditorium and need to be set-up for a large presentation. Now, more than ever, it's important to keep your business on the forefront of technology so you can interact effectively with both your clients and your associates. At Integrated Technology Solutions, we can help you analyze your technology and audio/visual needs, designing, installing, and implementing the system you need. We will make sure the entire system is fully operational and that you understand how to effectively run it with confidence. Give us a call to schedule an appointment to discuss the audio visual needs of your business today!
Projectors
Projector Screens
Outdoor Audio
Convention A/V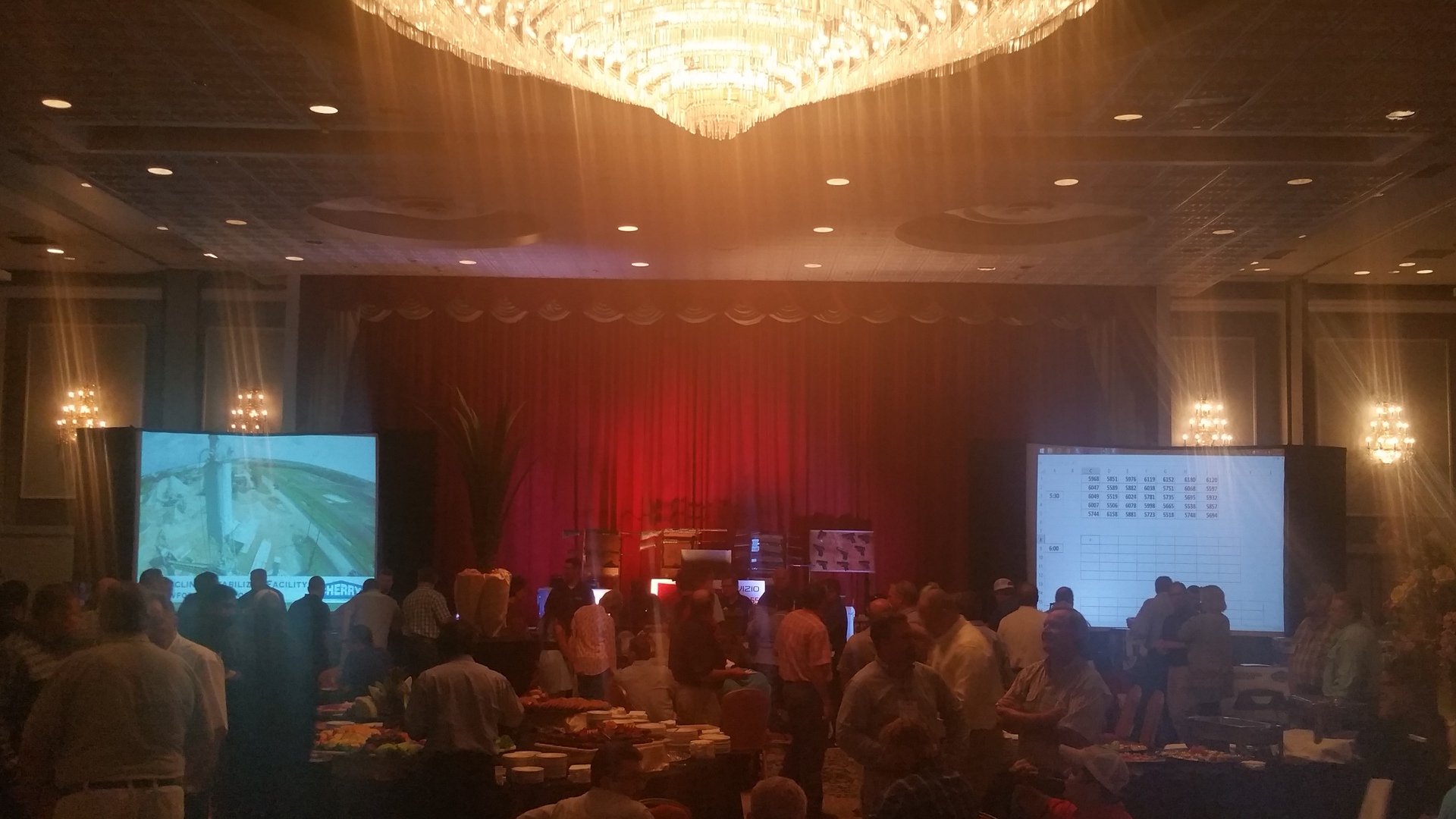 Control Devices
Handling All Your Commercial Audio System Installation Needs
In today's business world, you need to have the right audio visual components installed to maximize communication and allow you to offer effective training and informational presentations for your clients and staff members. No matter how big or how small your business project is, we can help with every aspect from design to installation and even maintenance and upgrades.