Cisco WAN
When you need to share telecommunications or computer networks over a large geographic area, a WAN or wide area network is the proven solution for convenience, affordability, and security. Intelligent WAN (IWAN) from Cisco systems offers sophisticated traffic control and security features integrated with Cisco branch office routers.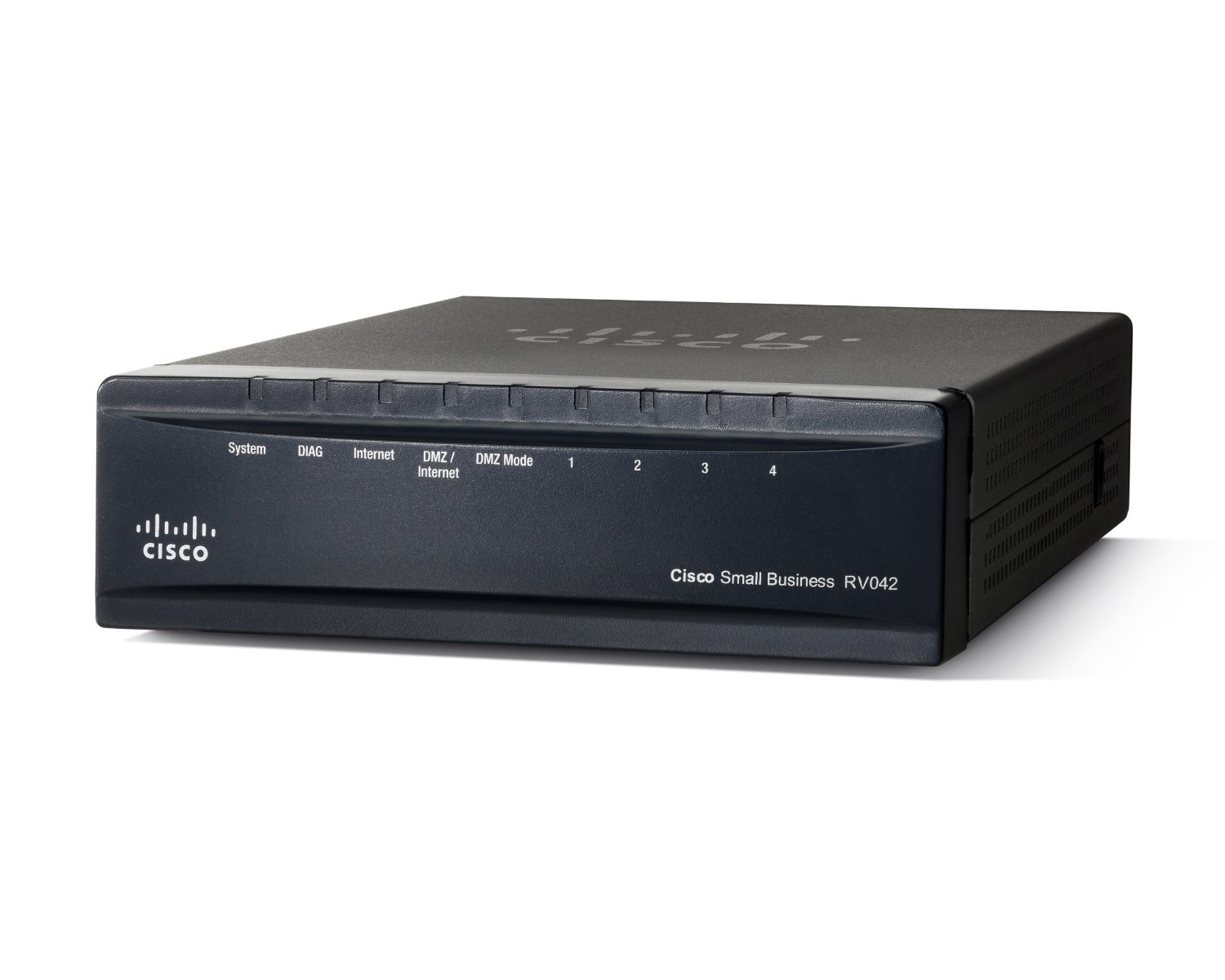 New Technology Increases Portability Of Cisco WAN
While many older systems used costly leased lines, with Cisco you can rely on Internet, cellular, and other cost-effective methods that use circuit switching or packet switching. You can acquire WAN capabilities by adding bandwidth to your organization's computer network. This will not bog down your network, which will have 99.999% (or "five nine) availability. You can even offer other services such as SaaS, guest Wi-Fi, video, and other services without slowing down your WAN system or compromising security.
An Integrated Services Router with IWAN manages all your IT operations, including your WAN traffic after prioritizing it by application, endpoint, and network conditions. Regardless of how big your organization, you can scale your Cisco IWAN to thousands of sites and even automate configuration among sites. Cisco's ONE software buying program allows you to buy software licenses that are portable from one continuation of hardware to the next, so that you can even deploy it to virtual machines.
Integrated Technology Solution will help you determine what Cisco products you need to design a plan for your organization.
Comprehensive Services From Integrated Technology Solutions
WAN and IWAN from Cisco services is one of the many business solutions offered by Integrated Technology Solutions. We also offer:
Advanced Audio Visual Products
Video Conference / Teleconferencing
Digital Signage / Large Format Displays
MultiTouch Video Wall Systems
Managed Services
AV Design & Installation
Audio Visual Systems Integration
Custom Programming
Maintenance and Repair
When you want to explore the benefits of WAN for your organization, call Integrated Technology Solutions for an evaluation at (281) 254-5087 or contact us on our website.