Cisco Systems Integration with Integrated Technology Solutions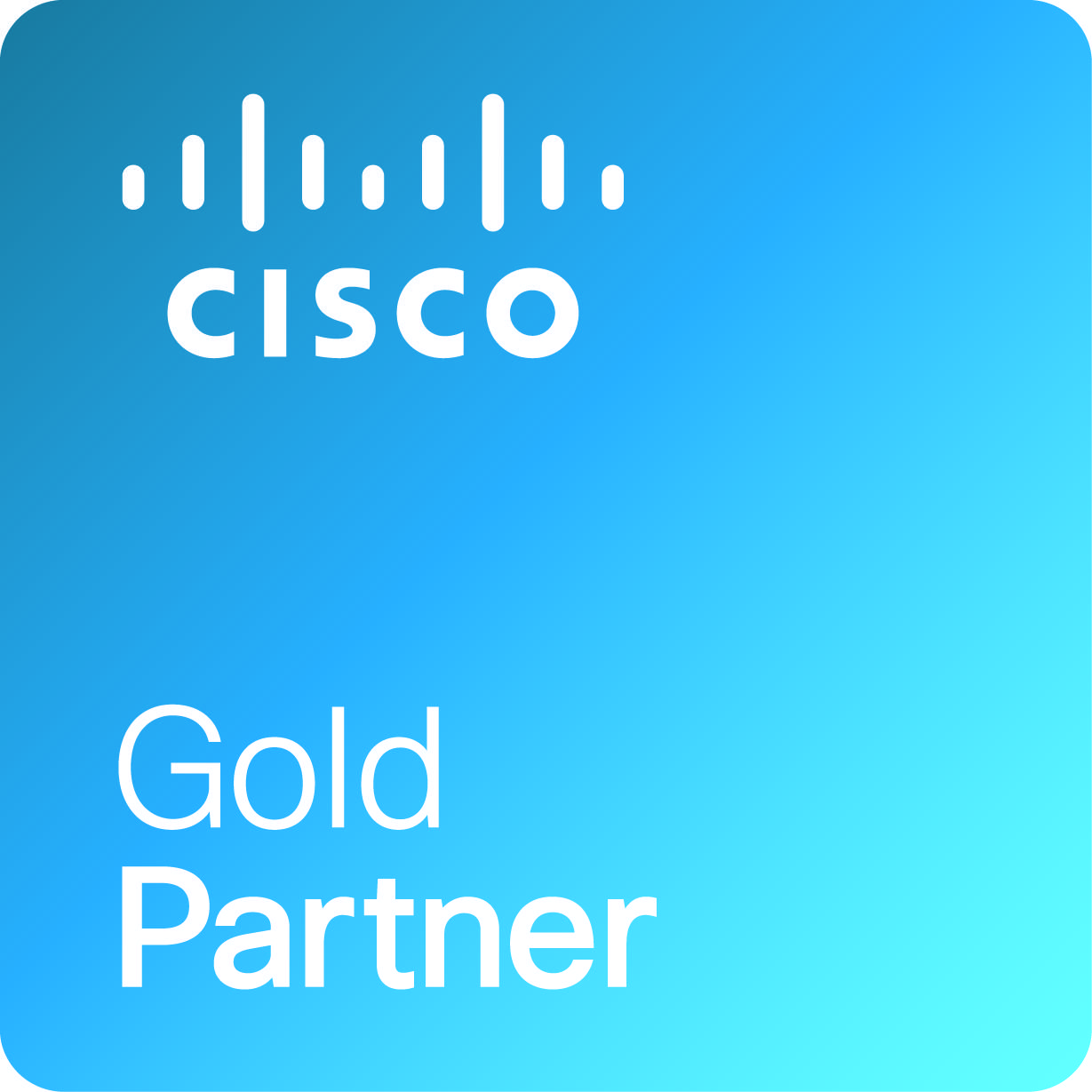 Integrated Technology Solutions specializes in designing, installing, and maintaining products from Cisco Systems, a leading provider of innovative networking and audiovisual equipment for modern businesses. As a Cisco Gold partner, we have received many designations from the company as well as quarterly awards for customer service.
An Overview Of Cisco Systems
Throughout the Houston area, Integrated Technology Solutions has offered Cisco technology to companies who want to expand and upgrade their technology with innovative approaches to network cabling installation, data network installation, and broadcast AV systems.
Some of the specific systems that we have implemented include:
Cisco Routers
Cisco Unified Computing
Cisco WebEx
Cisco Video Surveillance Manager
Cisco Hosted Solutions
Cisco Switches
Cisco SMARTnet
Cisco Unified Workspace
Cisco Security Cameras
Cisco Solutions from Integrated Technology Solutions
Having Cisco equipment designed and installed by Integrated Technology Solutions offers the ideal mix of high quality equipment and competent system implementation by qualified engineers and trained, certified technicians. The excellent warranties that Cisco offers on their equipment, along with guaranteed satisfaction on installation, make for trouble-free service. We work hand-in-hand with our customers to develop systems that meet their current and future needs.
Complete Technology Solutions
Integrated Technology Solutions specializes in offering the following systems that often include Cisco equipment:
Advanced Audio Visual Products
Video Conference / Teleconferencing
Digital Signage / Large Format Displays
MultiTouch Video Wall Systems
Managed Services
AV Design & Installations
Audio Visual Systems Integration
Custom Programming
Maintenance and Repair
Specializing In Video Conferencing Systems
When you need a state-of-the-art videoconferencing system, call Integrated Technology Solutions for an evaluation of your needs at (281) 254-5087 or contact us on our website.