Integrated Technology Solutions Offers Cisco Wireless Products

Wireless network solutions from Cisco allow a business to utilize their network resources from anywhere in the office without compromising quality. Integrated Technology Solutions designs systems that incorporate innovative Cisco wireless technology to permit employees, customers, and others in the community to enjoy wireless, keyless access indoors and outdoors, through features such as Connected Mobile Experiences and Unified Access.
As certified Cisco Gold partners, Integrated Technology Solutions will work with you one-on-one to determine which Cisco technology will best suit your needs for access, security, and control.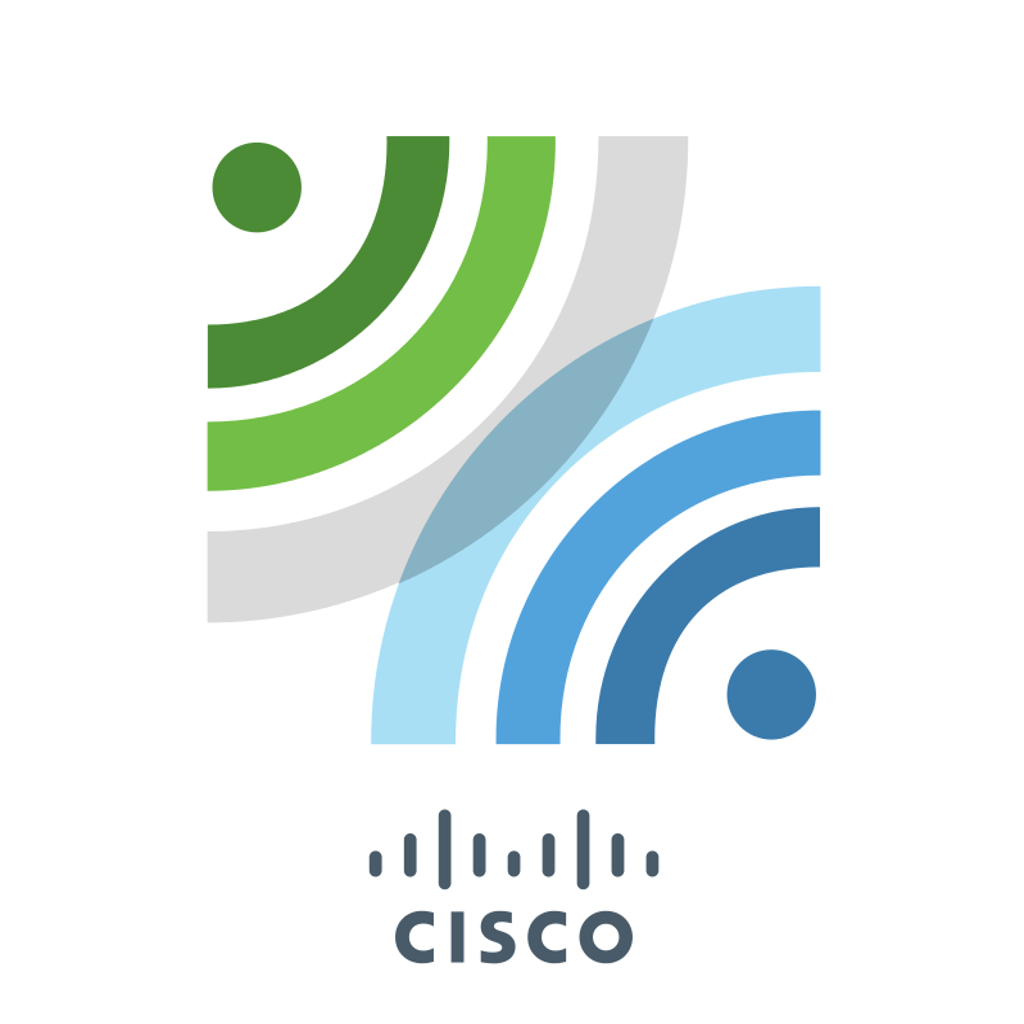 Cloud-based Indoor Access Points
When you need secure wireless connection throughout your facility, Cisco Aironet and Meraki cloud-managed wireless access points offer the reliable connections you need. The system, which works well even in high-density environments, supports 802.11 AC Wave 2 and multigigabit Ethernet Wi-Fi technology.
Outdoor And Industrial Wireless
Cisco matches its clean air technology for indoor wireless networks with the Cisco Aironet 1560 series for outdoor access points to allow applications such as video surveillance, real-time data, and public and private Wi-Fi access. The system makes use of 802.11 AC wireless technology to eliminate RF interference.
Cisco Wireless Management Solutions And Cisco Mobility Services
Management of wireless systems is made possible through the use of controllers. Integrated Technology Solutions will work with you to ensure that your system administrators can manage your mobile network with devices such as:
Cisco Wireless Controllers
Cisco Mobility Services Engine (MS)
Cisco Prime Infrastructure
Cisco Meraki Access Points
Comprehensive Offerings From Integrated Technology Solutions
Integrated Technology Solutions specializes in offering the following systems that often include Cisco hardware and software:
Advanced Audio Visual Products
Video Conference / Teleconferencing
Digital Signage / Large Format Displays
MultiTouch Video Wall Systems
Managed Services
AV Design & Installation
Audio Visual Systems Integration
Custom Programming
Maintenance and Repair
For information about Cisco Wireless Solutions, call (281) 254-5087 or contact us on our website.