Whether you are holding a conference or conduct ongoing company-wide training sessions or presentations, your company may need top-quality video equipment to do the job of communicating your message. The question you may ponder is whether to rent or buy the equipment. Buying represents a significant capital outlay, while renting costs may approximate 10% of the purchase price. What are the pros and cons of buying vs. renting?
Should You Buy Or Rent Audio Visual Equipment?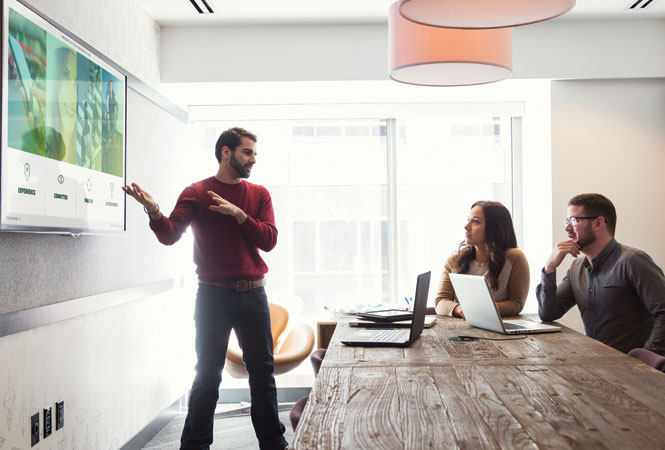 The simple answer to this question depends on how frequently you anticipate using the equipment. If you anticipate needing it on an ongoing basis, owning all or part of what you'll need appears to make sense. If you hold conferences two or three times a year, you will have paid for the cameras, monitors, lenses, lighting, and other components within three to five years; if do you monthly trainings, your amortization period may only be a year. Because of the variety of equipment you might need and the frequent advances in technology, the questions is more complex than it seems, as other concerns pop up.
Costs continue after purchase: Beyond the purchase price, equipment you own requires ongoing maintenance, storage, repairs, and support that adds to the cost. When figuring the true cost of ownership, you must account for these additional expenses as well. If rental equipment stops working in the middle of a presentation, a tech support person will be available online, on the phone, or in person in short order. Unless you have a support or maintenance contract on equipment you own, you may have to wait a much longer time for help than your production schedule allows.
Transportation and additional rental costs: When you use equipment you own in the same location or in the same way each time, you may have everything you need for your upcoming meeting or conference. If you decide to participate in a new trade show or have your event at a new venue, you may need additional or more specialized lenses, cameras, recorders, screens, or lighting. After paying transportation costs to get your own equipment to the destination, you may need to procure additional items to meet your needs. Even if you stay in one place, your needs may change so that what you thought was to be a one-time expense can be ongoing.
Expanding technology. While equipment you purchase will be usable for many years, technology constantly expands so that the newest equipment may have features you love or resolution that far exceed what you have. As a renter, you can always have the most updated, feature-laden equipment rather than having to make due with older technology.
For many companies, renting most AV equipment is a cost-effective solution that provides what you need without expending a large initial outlay and paying additional costs (repair, upkeep, storage, transport) for equipment that is continuously improving.  Rental or leasing eliminates property tax liabilities, while allowing you to accurately predict that costs per use.
Your AV Equipment Solution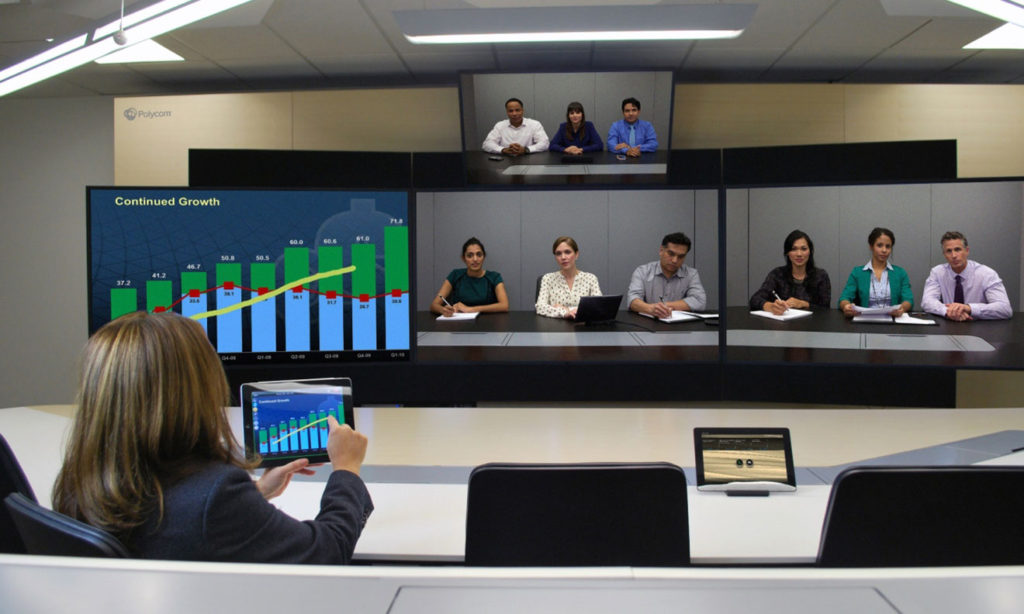 Integrated Technology Solutions, Houston's trusted AV equipment provider will help you evaluate whether buying or renting is a better choice for you, depending on your needs. Whether you want to buy or rent, we can provide:
Overhead and film projectors
Slide, PA, and sound systems
Projection screens
Microphones (handheld, lavaliere, wired and wireless),
TV's
Digital cameras
Video monitors
Camcorders
DVD players
Tripods
VCR's
Teleconferencing equipment
Laser pointerd
AV carts
Flip charts
and plenty more!
Whether you need webcast services, video conferences, trade show services, and equipment for small to large conferences, entrust your audio-visual needs to Integrated Technology Solutions. For a consultation or equipment delivery throughout greater Houston, League City, Galveston, Katy, The Woodlands, Spring, Atascosita, Baytown, Pasadena, and Pearland areas, call us at (281) 254-5087.
Contact Us