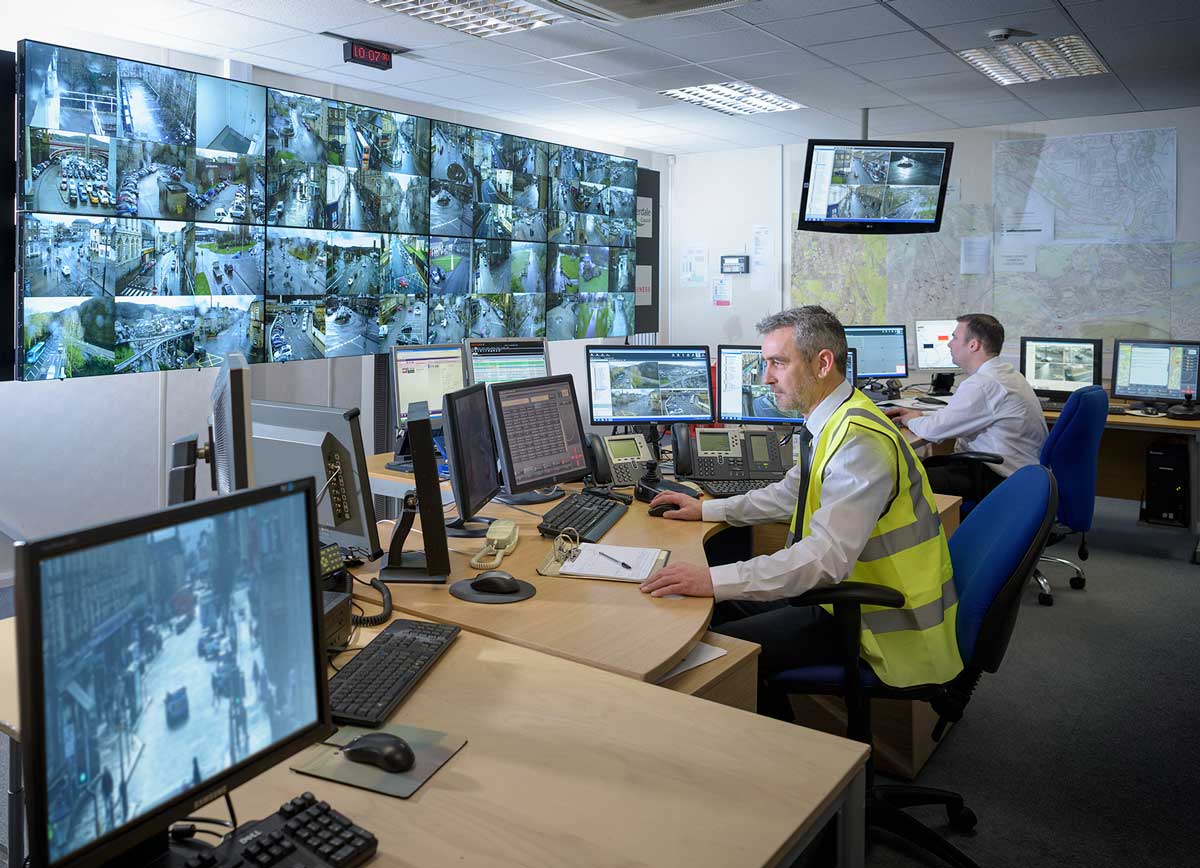 The mass transit industry requires not only that the trains run on time, but that all components of the system work together so that personnel in the transit control center can see the flow. Interlocking tracks, multiple cars, signaling devices complex schedules, and diverse modes of transport such as buses, streetcars, trackless trolleys, commuter rails, etc.are in play, and these elements must be flexible, dependable, and visible to ensure safe travel. To make this happen, municipalities and transit companies require massive LCD or LED video walls, proper software, and wall controllers to handle processing, real-time content control, and diverse inputs and outputs.
A well-designed system allows dispatchers working in an operations control center to view the system as a whole one giant wall so that they can:
Make changes as needed via their personal dashboard
Oversee programmed routing of every vehicle
See where individual trains are located
With this information, personnel in the operations center can, for example, cross trains to other track in case of trouble, prevent collisions, or compensate for shifts in ridership by changing the number of trains in service on a route.
All systems are ideally connected to closed circuit television feeds to allow dispatchers to monitor ridership, safety, incidents, and physical conditions on station platforms so that the proper personnel can be dispatched to a particular physical location.
Video Wall Design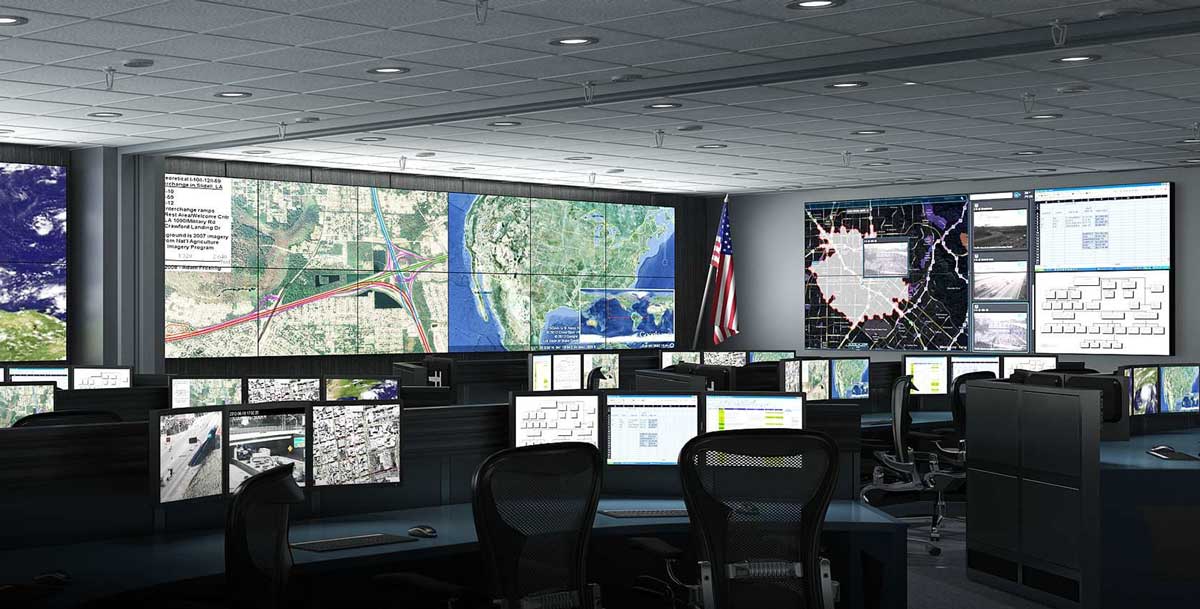 The most economical and widely used type of wall is an LCD or liquid crystal display comprised of a layer of liquid crystals sandwiched between two pieces of polarized glass. LCDs require a light source positioned behind the glass as the crystal do not produce their own light. This type of display requires that the liquid crystals be tiled together create a wall, bezels or seams are visible.
In mass transit settings, the wall is usually the LCD type, but has a variety of characteristics that make it ideal:
Ultra-narrow bezels to minimize seams so that the display offers an immersive visual experience
Excellent brightness for high contrast ratios, even in environments with significant ambient light
24/7 reliability for a business that operates continuously
High-speed video trunks to ensure that videos appear quickly, smoothly, and clearly
Easy serviceability so that power supply and electronics are accessible for quick repair,result in fewer service disruptions, and produce less noise
Slim profile to deliver maximum resolution in minimum space
Interactive touch and ruggedized glass so that multiple users can collaborate and interact with displays at the same time
Flexible mounting to fit your circumstances, whether you need a wall-mounted, free-standing, curved, or other configuration
The resulting LCD system allows for day-to-day functionality, while offering impressive display for administrators and visiting dignitaries who occasionally visit the operations center.
Integrated Technology Solutions Serves The Mass Transit Industry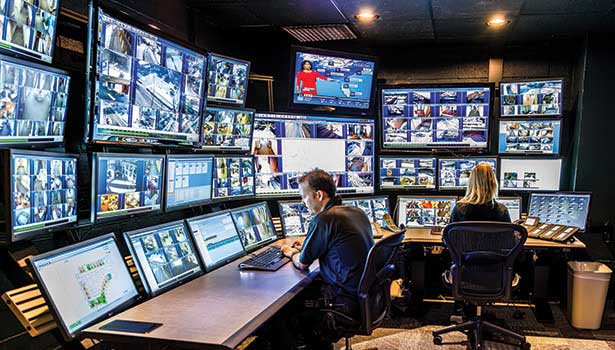 When you want seamless oversight of your mass transit system, Integrated Technology Solutions of Houston will consult with you about your specific needs and then design and install a user-friendly video wall scaled to your requirements We can recommend the best technology in screens, software, and controllers to ensure the long-lasting performance and trouble-free service, For information about new video walls or system upgrades, call us at (281) 942-4121 or visit our website.
Contact Us